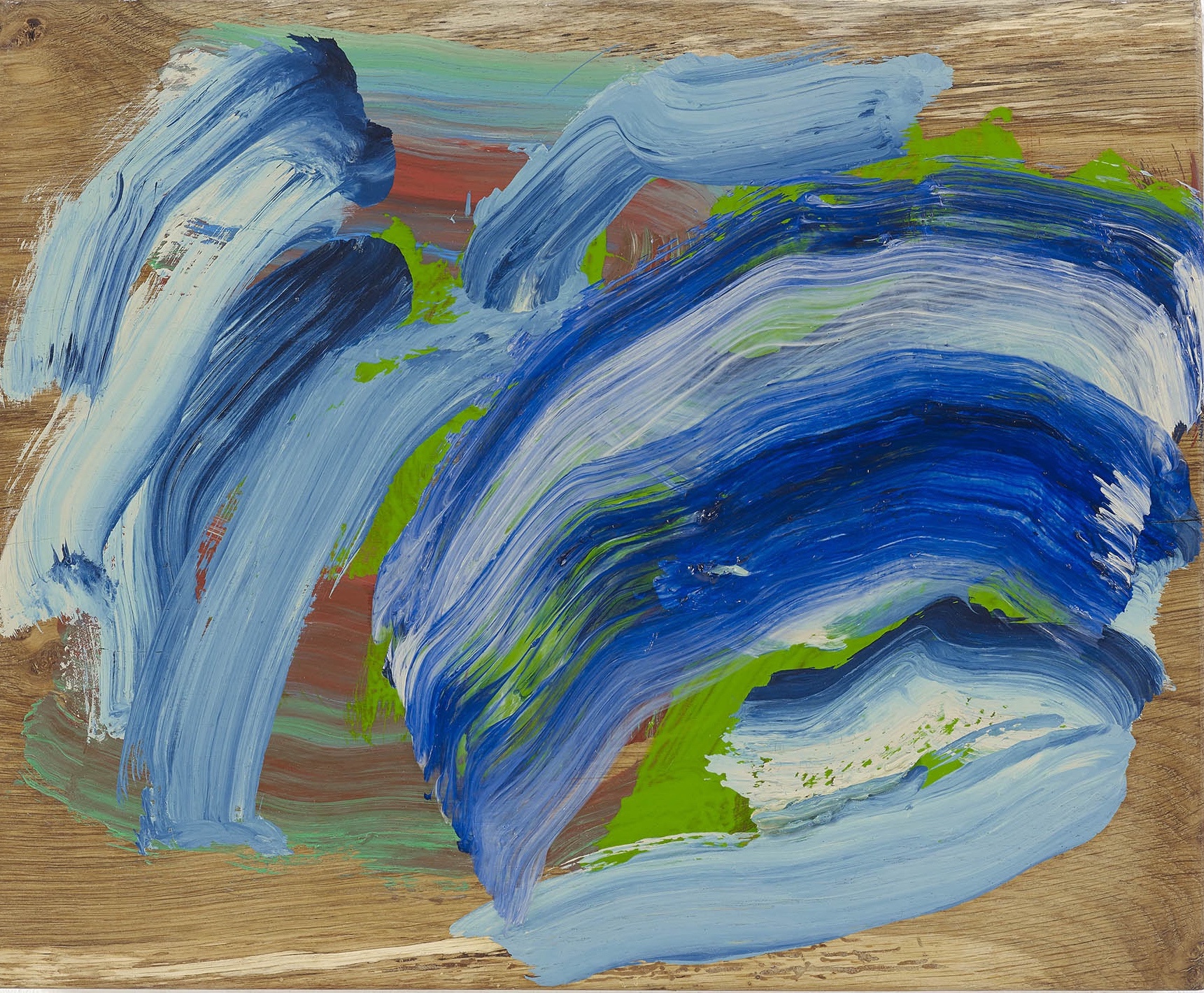 HIDDEN
19th-25th September, 2016
6 Mason's Yard (Onpgin/Peppiatt Gallery), London SW1Y 6BU
PRESS PREVIEW 19TH SEPTEMBER 6-8:30PM


This Preview is being generously supported by the Cotswold Distillery.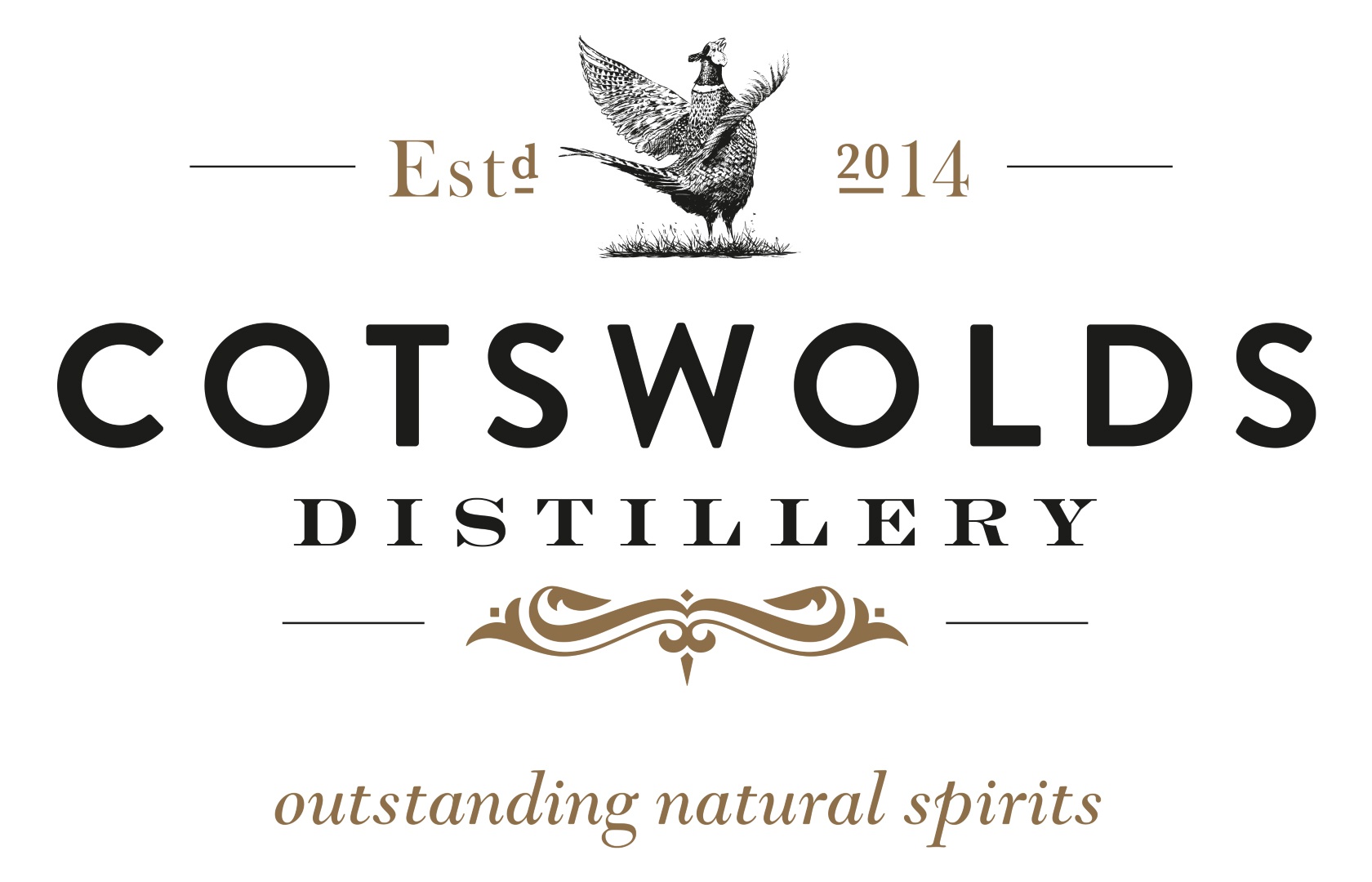 Press Contact: Katie Read Katie@readmedia.co.uk 07837 485642


Zuleika Gallery is delighted to announce that Howard Hodgkin will be showing a new painting as part of the Hidden pop-up exhibition taking place at 6 Mason's Yard, London SW1Y 6BU in September this year. 'Tide' was begun in 2015 and completed earlier this year. Since 1970 Hodgkin has favoured wood instead of canvas as a support for his work and the support for Tide is an extremely aesthetic and dense slab of hardwood. For Hodgkin, the subject of his work is the point of departure as well as arrival. Hodgkin's work is a masterclass in the most exquisite control of gesture and colour, displaying the most acute awareness of the relationship between brush and paint, support and matter: these come together with a sensitivity that is unsurpassed in Tide creating an intense oscillation between the subject, the physicality of the work, and the viewer who beholds it. Contrary to being 'Hidden' Hodgkin's work for him is always highly narrative.
Howard Hodgkin was born in London in 1932. He attended Camberwell School of Art and Bath Academy of Art in Corsham. He was winner of the Turner Prize in 1985 and knighted in 1992. Modern Art Oxford held his first retrospective in 1976 which was curated by Nicholas Serota. Hodgkin has held major exhibitions worldwide and has an international reputation for his emotionally charged paintings which have redefined the boundaries between narrative and abstract painting. In 1984 Hodgkin represented Britain at the Venice Biennale and his major survey exhibition 'Paintings 1975-1995' toured the Metropolitan Museum in New York in 1995, and travelled to the Modern Art Museum of Fort Worth, Kunstverein Dusseldorf, and the Hayward Gallery in 1996. In 2006 a major retrospective was held at the Tate in London, an exhibition that travelled to the Irish Museum of Modern Art in Dublin in 2006 as well as the Museo Nacional Centro de Arte Reina Sofia in Madrid. Hodgkin exhibited for the second time at Modern Art Oxford in 2010 'Time and Place' and this exhibition travelled to the San Diego Museum of Modern Art. Most recently Hodgkin exhibited with Gagosian Gallery, New York 'From Memory' in June 2016.
HIDDEN is a multidisciplinary exhibition which aims to pitch work by leading contemporary artists of an established reputation in the context of some of the brightest emerging talents in contemporary art. Hence, the exhibition will display, alongside Sir Howard Hodgkin's 'Tide', etchings by Antony Gormley, lithographs by Robert Motherwell and sculpture by Edward Allington. Their work will be the framework for viewing the practice of emerging artists of today, with ceramics by Claudia Clare, paintings by Aglaé Bassens and paintings by Peter Care and Matthew David Smith
Each of the artists in Hidden explore the triangular relationship between the artist, subject and viewer thus exposing the multiple dichotomies that present themselves in this forever oscillating relationship between these three positions. The works in this exhibition all raise questions about the notion of Hidden and draw on the concept in different ways through the art.
Biographies
Robert Motherwell (1932-1991) was a pioneer of abstract painting and at the forefront of the American Abstraction Expressionist movement in the early part of the 20th Century. He studied painting at California School of Fine Arts, San Francisco, in 1932 and took a a degree in philosophy at Stanford University from 1932-6. In 1940 he moved to New York to study art history at Columbia University. His work is defined by its uncompromising immediacy and objectivity in which subject and personal is repressed in favour of pure invention, 'beingness' and the unexpected. Motherwell declared art not to be a mystery but to be looked at by a sympathetic, clear and unprejudiced mind.
Antony Gormley was born in 1950 and is widely acclaimed for his sculptures, installations and public artworks that investigate the relationship of the human body to space. He studied archaeology, anthropology and art history at Trinity College Cambridge from 1968-71 followed by Buddhist Meditation in India and Sri Lanka (1971-4). He was awarded the Turner Prize in 1994 and knighted in 2014. On display are recent linear etchings which evoke a sense of freedom as they show a bounded body which is released into space. Gormley believes that the spiritual and physical self are inseparatble. He is known for creating lead figures cast from his own body and Angel of the North is perhaps one of his most well known public sculpture which can be seen near the M1 at Gateshead, England. On display will be his most recent linear etchings which evoke a sense of freedom as they show a bounded body which is released into space.
Edward Allington was born in 1951. He studied at Lancaster College of Art (1968-1971), Central School of Art and Design (1971-1974) and finally at the Royal College of Art (1983-1984). Allington has exhibited widely in America, Japan and throughout Europe. Allington was the winner of the John Moores Liverpool Exhibition Prize in 1989 and received a fine art award to work at the British School at Rome in 1997. He is represented in major public, private and corporate collections, including the Arts Council, Tate, Henry Moore Institute, the Victoria and Albert Museum, and The British Museum. Allington lives and works in London and is Professor of Sculpture at the Slade School of Fine Art. The exhibition will showcase his most recent hidden book sculpture.
Claudia Clare is an influential and important British ceramicist. She is based in London and is co-author with Edmund de Waal of The Pot Book (2011). Clare is known for her large-scale, slip-painted, earthenware jars that depict scenes that show the impact of major events on the lives of ordinary people, hidden heroes and heroines. The narrative nature of her work has drawn comparison with Turner Prize winner Grayson Perry. Clare will be talking on practice on 22nd June at 6pm and donations are invited to the International Rescue Committee via Zuleika Gallery's justgiving page.
Algaé Bassens (b.1986) is a Franco Belgian painter who graduated from the Ruskin School of Art, Oxford University with a 1st in 2007. She her achieved her MFA at the Slade in 2011. Bassens has been awarded numerous prizes and nominations for her work, winning the Egerton Coghill Landscape painter award at the Ruskin in 2007 and the Mary Rischgitz scholarship at the Slade in 2010. Most recently she was selected for the second stage for the prestigious John Moores Painting Prize in 2016 and is a finalist in the 2016 Contemporary British Painting Prize taking place in September. Bassens has exhibited internationally in Belgium and London and recently held a solo exhibition at Cabin Gallery and a two person exhibition at Soho Revue gallery in London. Future projects include a group show being curated by Paul Carey in January 2017. Identified as one of 100 Painters of Tomorrow by the Thames & Hudson publication in 2014, Bassens' work is in many collections, including Charles Saatchi and Professor Martin Kemp.
Peter Care (born 1952) graduated in 1973 from Medway College of Art (now part of the Unversity of the Creative Arts) with a 1st in Studio Ceramics but turned to painting in 1975 when he took up a teaching post in Brussels. His work explores the intense relationship between the viewer and the work of art and raises questions about subject. The real subject for Care is the internal narrative between the artist and his practice. Care's work controls paint to carefully reveal and expose forms until he is satisfied with the aesthetic result. For Care the subject reveals itself during the process of painting which then becomes the basis for a whole body of work. The subject in this sense is hidden until it is revealed to the maker. Care will be taking part in a group exhibition in Cork Street in December.
Matthew David Smith (b.1989) studied Fine Art at Oxford Brookes and since graduating in 2014 has held exhibitions in London, Dublin and Copenhagen. He is building up an international reputation for his work that is a unique manifestation of the urban environment. For Smith, materiality is key in his process of layering, adding and removal. Smith creates painterly collages of the visual stimuli of the urban and contemporary world - design, architecture and the internet inform his work. The fleeting and man-made nature of the spatial and temporal experiences of the city are assimilated by Smith and recreated in a new and beautiful form.
For further information or to speak to Lizzie, please contact:
Katie Read Katie@readmedia.co.uk 07837 485642


September 8, 2016