Art from the Heart 2021
CALL FOR ENTRIES
Exhibition live from 20 March - 5 April 2021
Entries are now invited for our 2021 charity exhibition 'Art from the Heart' which this year is in aid of Maggie's Oxford.
Deadline for Entries: Monday 1 March 2021
Our virtual charity exhibition 'Art from the Heart' will feature work by artists living and working in the UK and aims to raise money for Maggie's Oxford while also supporting artists. 50% of all sales will be donated to Maggie's Oxford with 50% of sales going directly to the artist.
A downloadable entry form is available to print off below. If you prefer a word version please email opencall@zuleikagallery.com and we can send that to you.
Zuleika Gallery has set up a Just Giving link - https://www.justgiving.com/fundraising/zuleikagallery2021

Categories are: Painting, Sculpture, Print, Ceramic and Photography.
The exhibition will be guest curated by Tim Sayer, Journalist, Collector and Director of Zuleika Gallery, Lena Fritsch, Curator of Modern & Contemporay Art at the Ashmolean Museum, Oxford, Amanda Jewell, Curator of the Sewell Centre Gallery, Radley College, Deborah Laidlaw, Chair of the Campaign and Centre Fundraising Board at Maggie's Oxford. Paul Hobson, Director of Modern Art Oxford will be selecting his favourite work in each category.
In addition to the Open Call, Zuleika Gallery is delighted to have support from internationally renowned artists who have donated work to be included in Art From The Heart 2021 in aid of Maggie's. Leading contemporary artist Anish Kapoor has created a new print and generously donated limited edition signed prints to Maggie's titled 'Glow for Maggie', £5,000, which will be included in the Art From the Heart exhibition.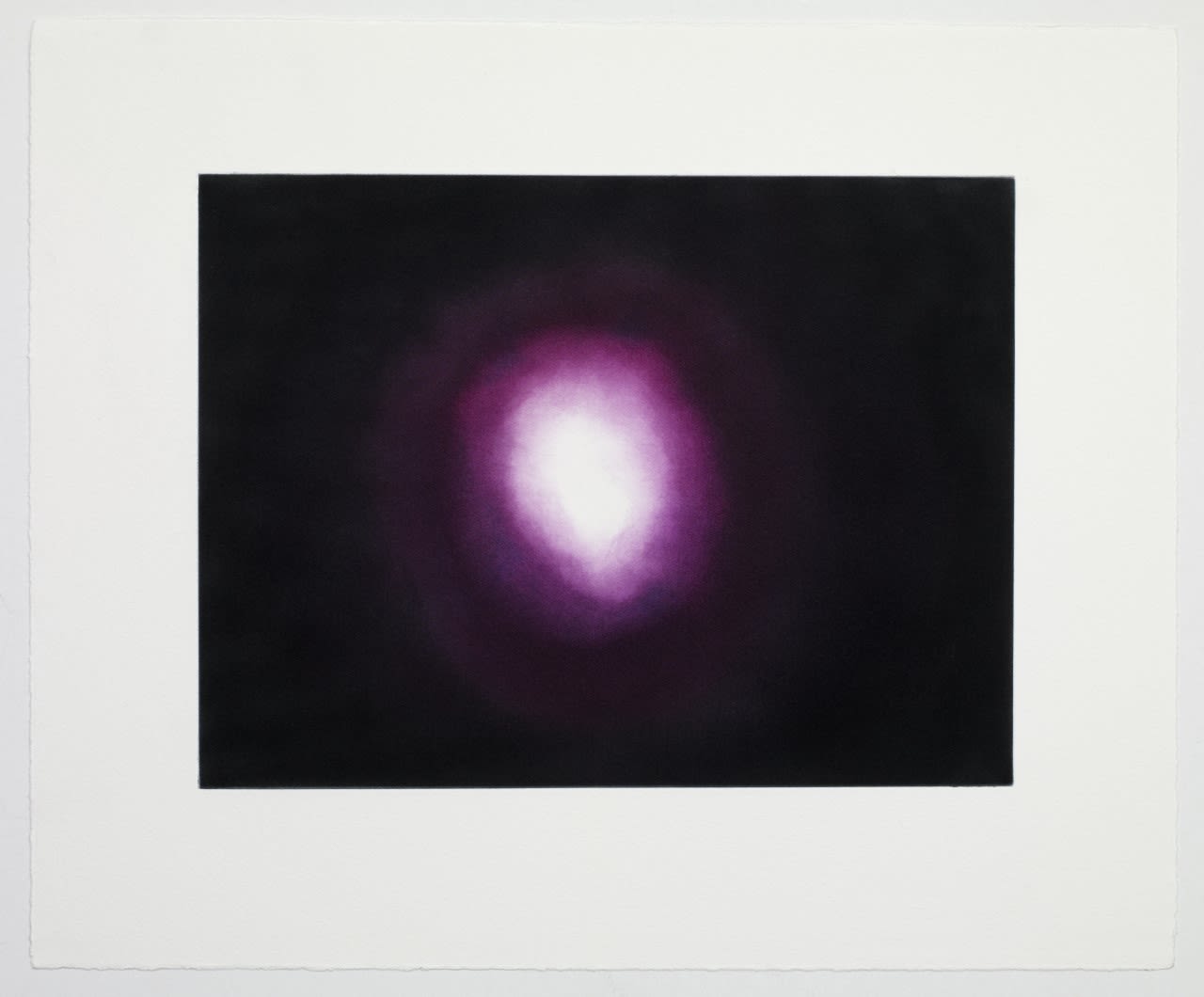 Glow for Maggie, 2020
©Anish Kapoor. All rights reserved DACS, 2020
Photograph: Stephen White & Co