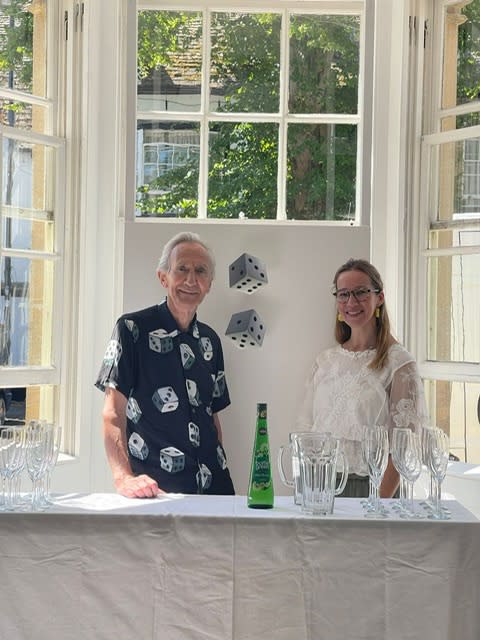 The exhibition
The Die is Cast
is now open in the main room at our Woodstock Gallery! Thank you to everybody who came to celebrate the opening with us, it was a wonderful day.
The exhibition features seven amazing and fascinating works by contempoary artist Patrick Hughes. His works are known as reverspectives and create optical illusions that really play on the viewers eyes and perspectives.
The exhibition is on display at Zuleika Gallery, Woodstock until 29th August so make sure you come and view these works for yourself.