Welcome to Zuleika Gallery
Zuleika Gallery is an Oxford based pop-up gallery and Art Consultancy committed to excellence in art. Our focus is on 20th Century British & emerging Contemporary Art. Named in honour of Beerbohm's comedic novel 'Zuleika Dobson', also known as 'An Oxford Love Story'. We sell works by artists of international repute, and by artists whose work we love ourselves. We have a particular interest in original prints as we believe they offer not only an affordable way to collect a work by some of the more eminent and established artists, but are also excellent visual distillations and crystillisations of an artist's core ideas and concerns. This is why, at Zuleika Gallery we believe that original prints have an important place for both entry level and established collectors.
We are delighted to announce our new partnership with the Cotswold Distillery who are generously sponsoring our Private View at Mason's Yard on the 19th September.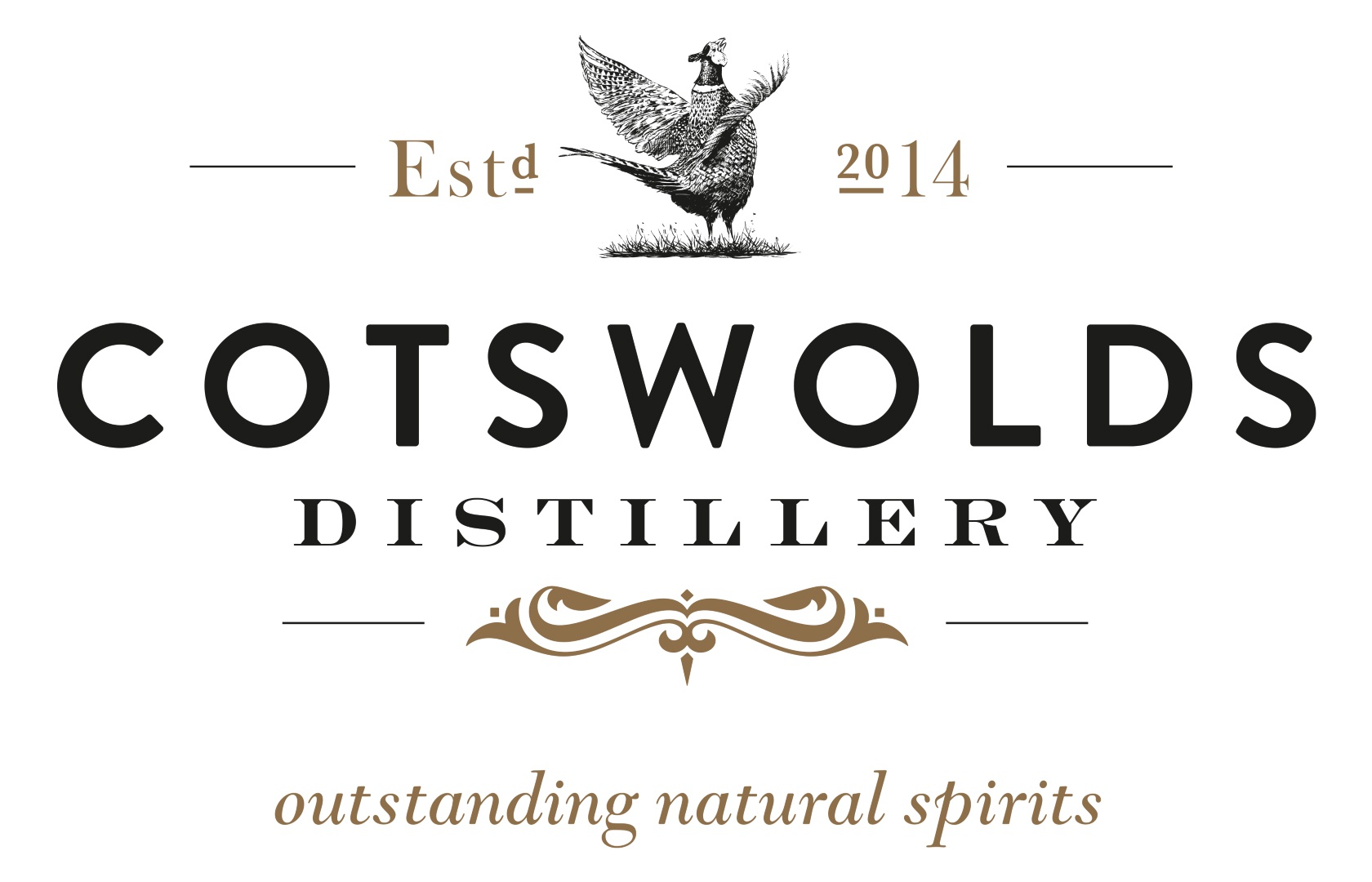 SIGN UP HERE FOR Private View INVITATIONS AND UPDATES
NEWS
Painting Histories on Pots

Talk by Claudia Clare on Thursday 22nd September 2016 at 6pm

Claudia Clare Painting Histories on Pots

We are very excited about our next exhibition 'Masters of Abstraction', kindly supported by Pembroke Art Collection, Thisltedown Theatre and Bonhams.

For the first time we will be exhibiting right in the centre of Oxford, along from the finest instituion of Contemorary Art, Modern Art Oxford, on Pembroke Street, in the Long Gallery at the Story Museum. We cannot think of a better place for our next exhibition and will look forward to seeing you there from the 23-29th June, 10am until 5pm daily.

Pembroke JCR Art Collection Talk

Highlights of the Collection

Join us at 12.30 and 1pm on the 27th March for a talk by our Director Lizzie Collins on the highlights of the Art Collection.

Bernard Leach 19-30th April

The Gallery, 19 Blandford Avenue, Oxford OX2 7EA

Bernard Leach: Drawings Bernard Leach: Drawings is the first ever selling exhibition of Bernard Leach's drawings, comprising work from throughout Leach's life that has never been seen before. The 35...

Works on Paper Fair 2016

We are delighted to be exhibiting at the Works on Paper Fair in London from 11-14th February 2016, which this year will be at the Royal Geographical Society, Exhibition Road,...

Zuleika Gallery Launches

October 15, 2015

We are delighted to announce the launch of Zuleika Gallery - a new online gallery based in Oxford. Our mission is to bring works of the highest quality to collectors...

Claudia Clare - Subversive Ceramics

New to Zuleika Gallery

We are delighted to be working with esteemed ceramicist Claudia Clare, author of Subervise Ceramics an co-author with Edmund de Waal of the Pot Book.