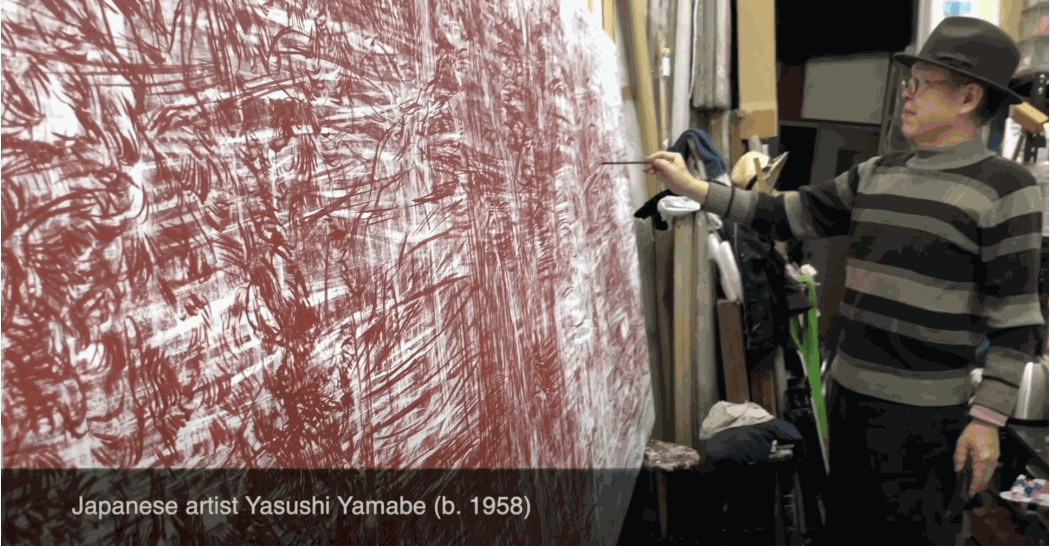 In this video, Yasushi Yamabe shares his thoughts about landscape painting and how he is inspired by his surroundings, as well as a consideration of the relationship between Leonardo da Vinci's storm and flood drawings and Guo Xi's "Early Spring Map" of the landscape painting, a Chinese painter of the Northern Song Dynasty.
Yasushi Yamabe's paintings were included in our group exhibition 'Remote Lands' in Woodstock, Oxfordshire, UK, 20th November - 9th January 2021.
With thanks to Yasushi Yamabe. Images and video footage courtesy of The Artist.
Find more information and view the exhibition