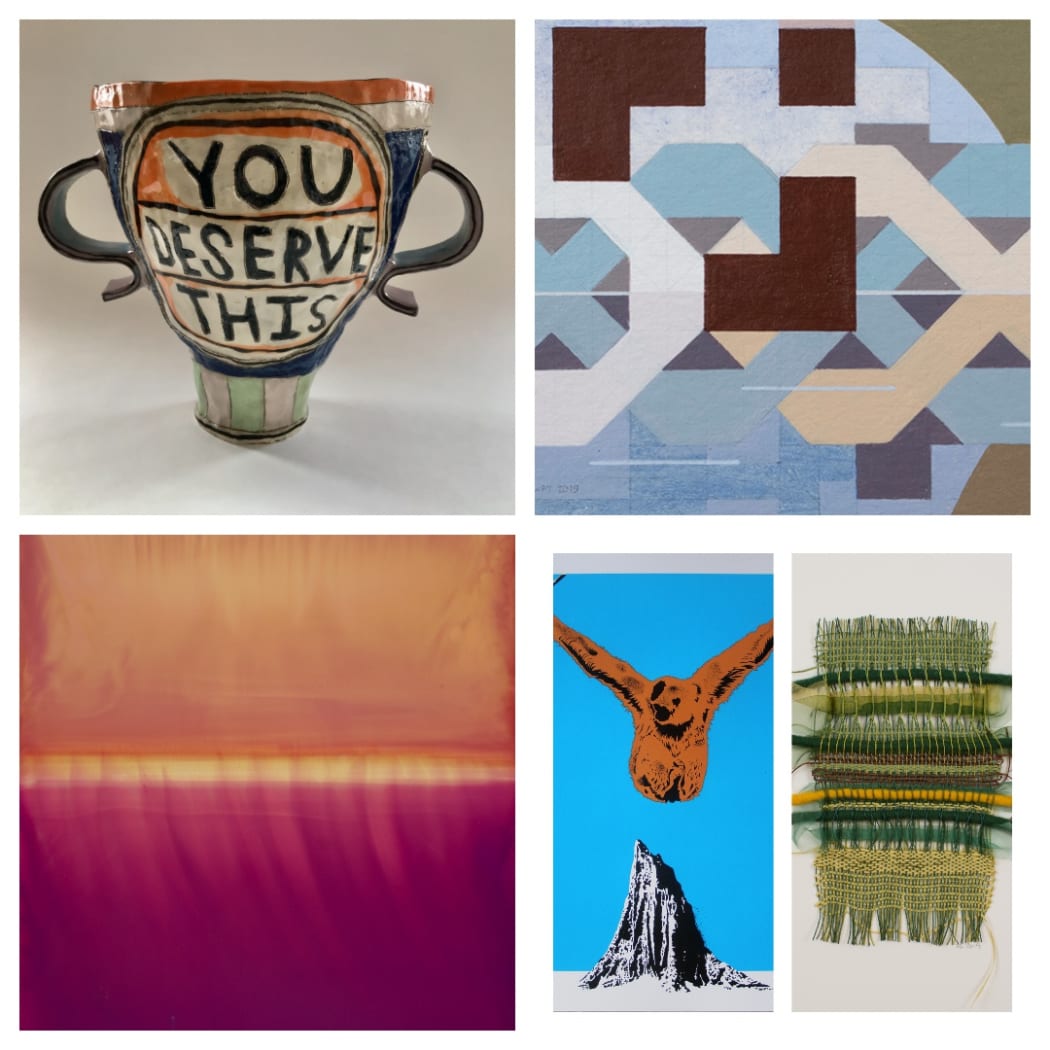 Zuleika Gallery's charity online exhibition Art From The Heart 2021 in aid of Maggie's is now live until 5 April. 50% of all sales will be donated to the Maggie's Oxford with 50% of sales going directly to the artist.
We are delighted to present 'Best Entries' selected by Paul Hobson, Director, Modern Art Oxford:
Marice Cumber,
The Survivor's Trophy, 2020
slip and underglaze decoration, glazed stoneware
21 x 26 x 16 cm
£ 280.00 (Sold)
I like the personality and direct mode of address of this quirky piece which seems to celebrate daily triumphs over adversity, with its handles on its hips!
Michael Garaway, Holybrook Knot
This painting combines geometric abstraction with representation of a local landmark in a way that feels like a bold and distinctive artistic practice.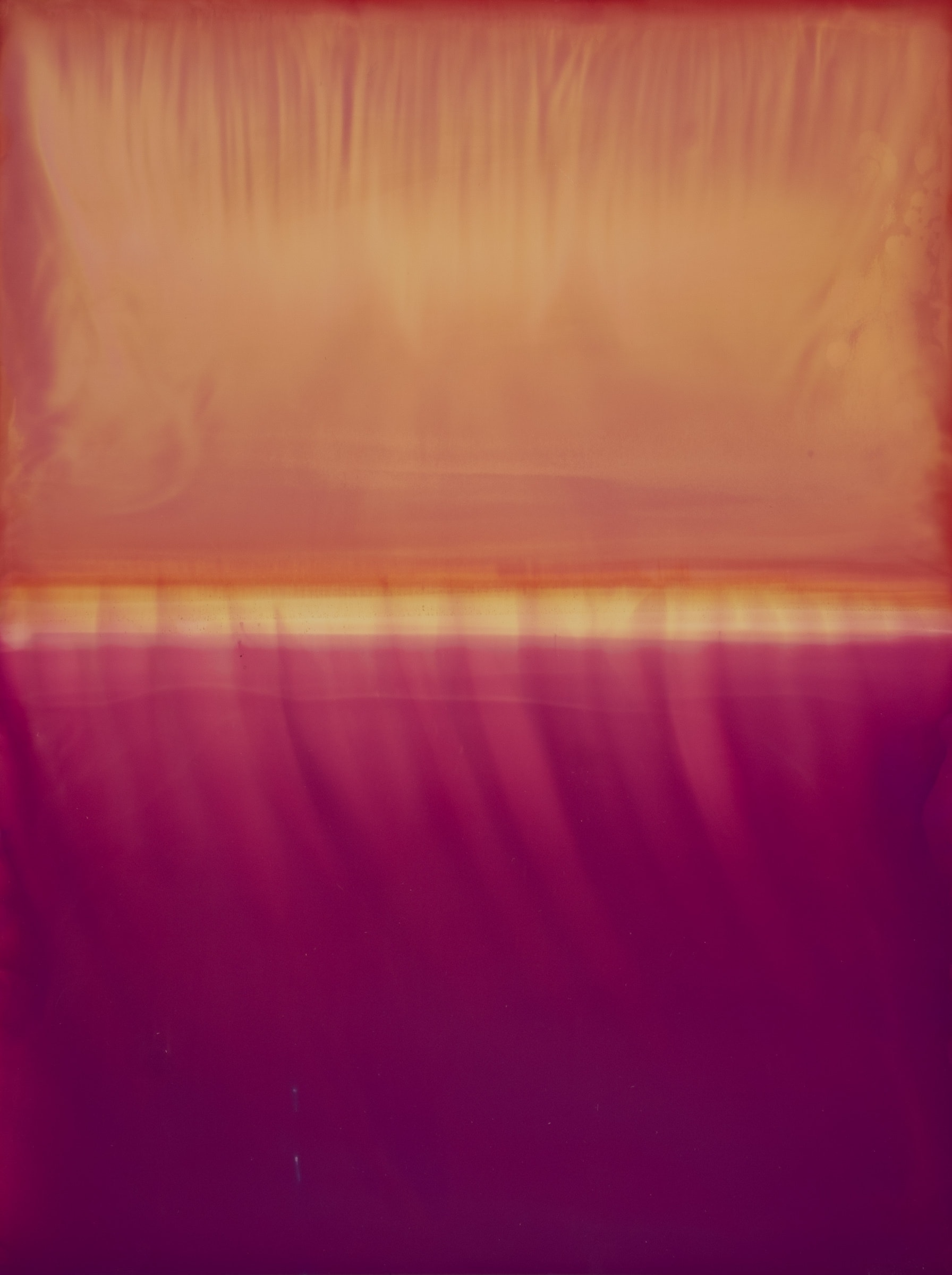 John A Blythe, KERIII N (PP01.1+5-PF10.1+9)190608#3
This abstract photograph manages to combine values which are both painterly and photographic, while foregrounding the process of making in a way that draws on conceptual photographic practices.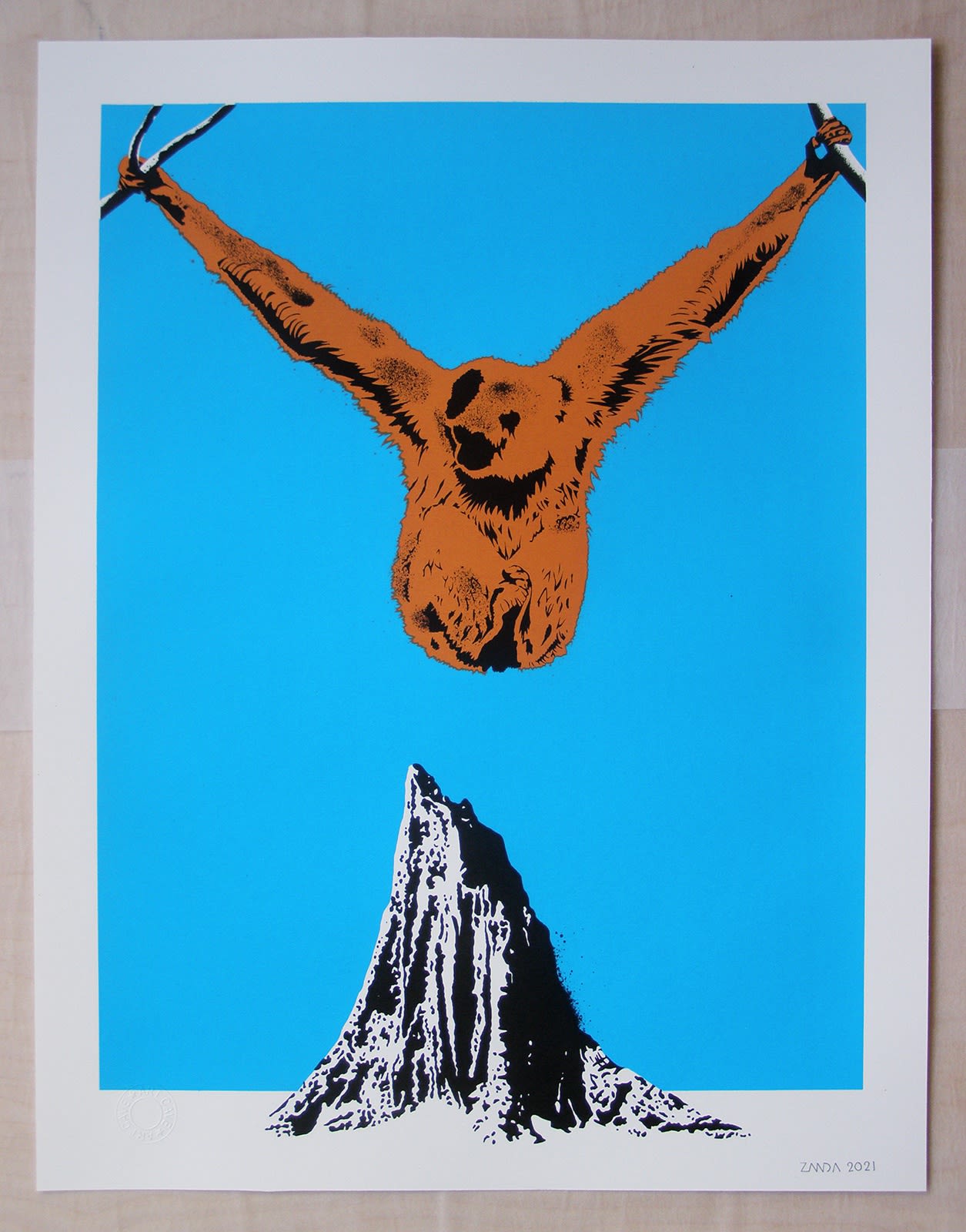 Alex Zanda, Hanging On
After a year of sustained stamina in the face of unrelenting challenges, this unsettling print seems to talk to contemporary conditions and a national mood.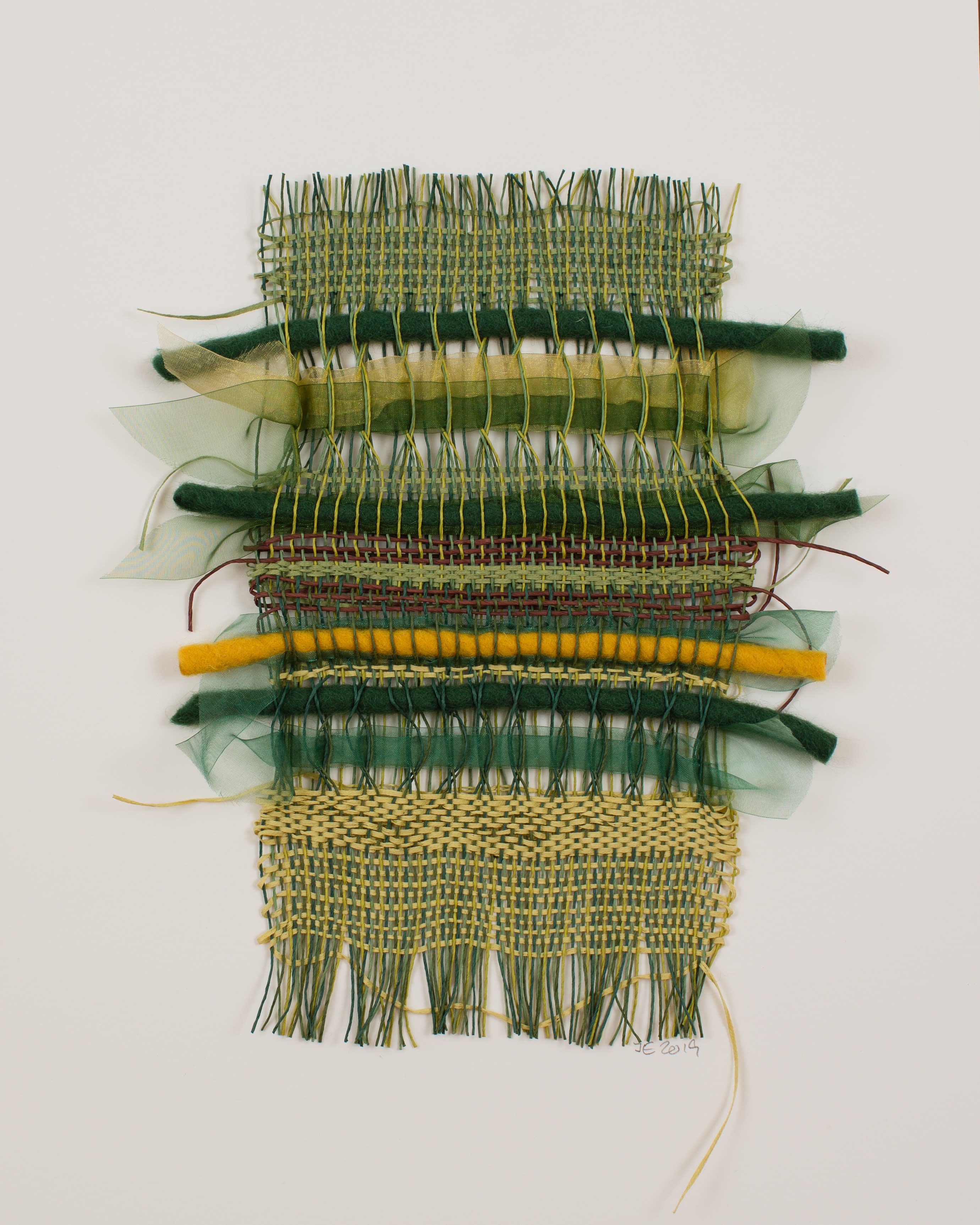 Julia Engelhardt, Parkland, 2019
paper, cotton, wool, nylon
34 x 27 cm
50 x 40 x 3 framed
Copyright The Artist
£ 280.00
This delicate textile piece shows an original approach to not only representing landscape but, in its tactility and intimate scale, evokes something of how it feels to experience nature, like a personal token.
For more information visit the exhibtion page, for enquiries about the works email info@zuleikagallery.com
Images Copyright The Artists.