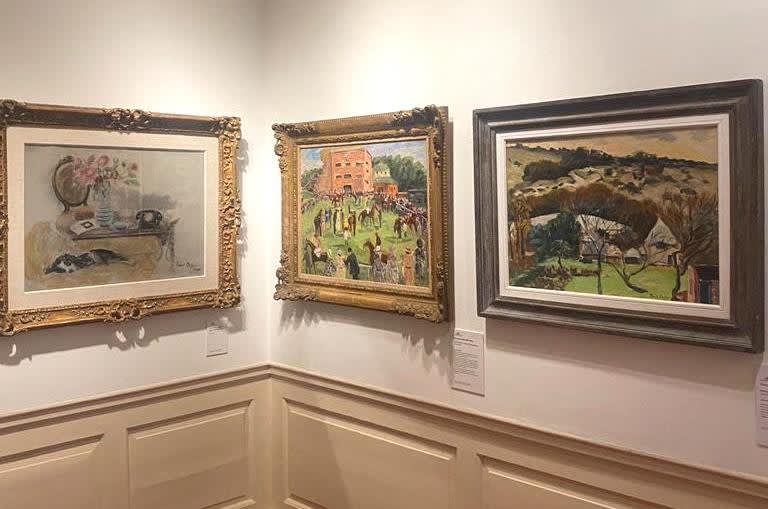 The exhibition
Paul Maze and Winston Churchill: Companions of the Brush
is now open in the Palace State Rooms at Blenheim Palace.
The exhibition is a collaboration between Lizzie Collins and Philippa Hogan Hern from Zuleika Gallery and Blenheim Palace. The exhibition highlights Winston Churchill's love of painting and lifelong friendship with renowned Anglo-French artist Paul Maze, the official painter of the Queen's Coronation in 1953.
Included in the exhibition are paintings by both men from the Duke of Marlborough's private collection, as well works on loan from the Estate of Paul Maze, other collections, personal effects and archive material.
The exhibition is now open and you can find more information about tickets on the
Blenheim Palace website
. It is open until 13th November 2022.