An exhibition by the esteemed ceramicist of work inspired by her upbringing in rural Oxfordshire in the village of Wootton near Woodstock. Claudia Clare is known for creating work that has a social commentary and in this exhibition, that commentary is highly personal and revolves around the artist's childhood and family dynamics. Zuleika Gallery is delighted to present this exhibition that takes place in the artist's childhood home, Zions Hill in Wootton. The house remains unmodernised and as such serves a fitting backdrop to the work, creating a snapshot of the recent past through which to view the enduring beauty of this quiet corner of Oxfordshire.
VENUE: Zions Hill, Wootton, nr Woodstock, Oxfordshire OX20 1DW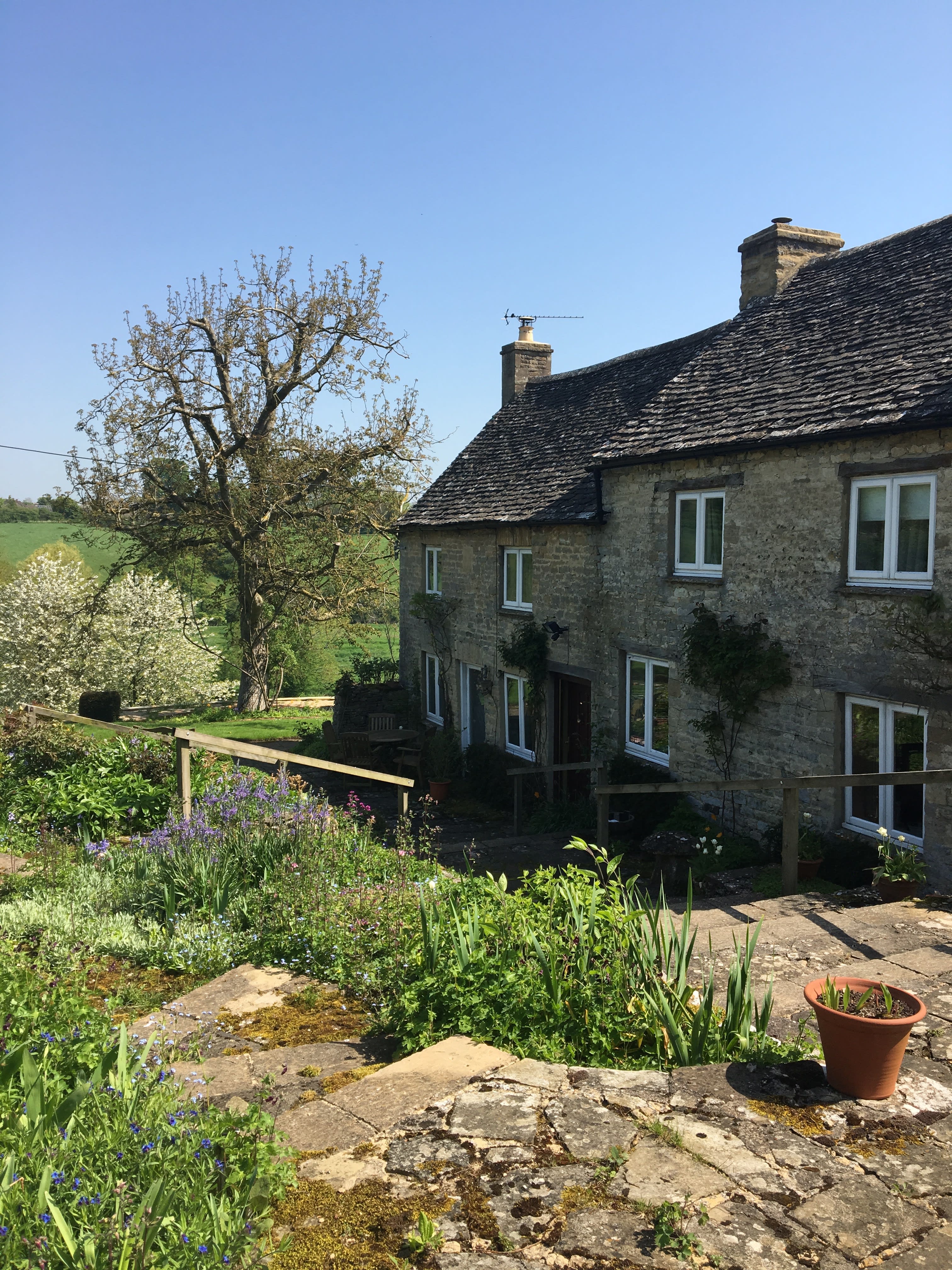 VIEWING TIMES:
Mondays 2 - 6.30pm
Tuesdays 12-2pm
Wednesdays 12-2pm
Thursdays 2 - 6.30pm
Fridays 2-6.30pm
Saturdays 2 - 6.30pm
Sundays 2 - 6.30pm
DIRECTIONS to Zions Hill
Free parking.
Bus S3 stops at Judds Garage 'Duke of Marlborough' pub stop also, on the main road, 12 mins walk away.
From Oxford: S3 goes from both Oxford bus station and rail station
From London: Trains from Paddington or Marylebone station go to Oxford (Paddington) or Oxford Parkway, (Marylebone – 55minutes)
From Oxford Parkway take the Buss 500 to Woodstock and then the S3 to Judds Garage/Duke of Marlborough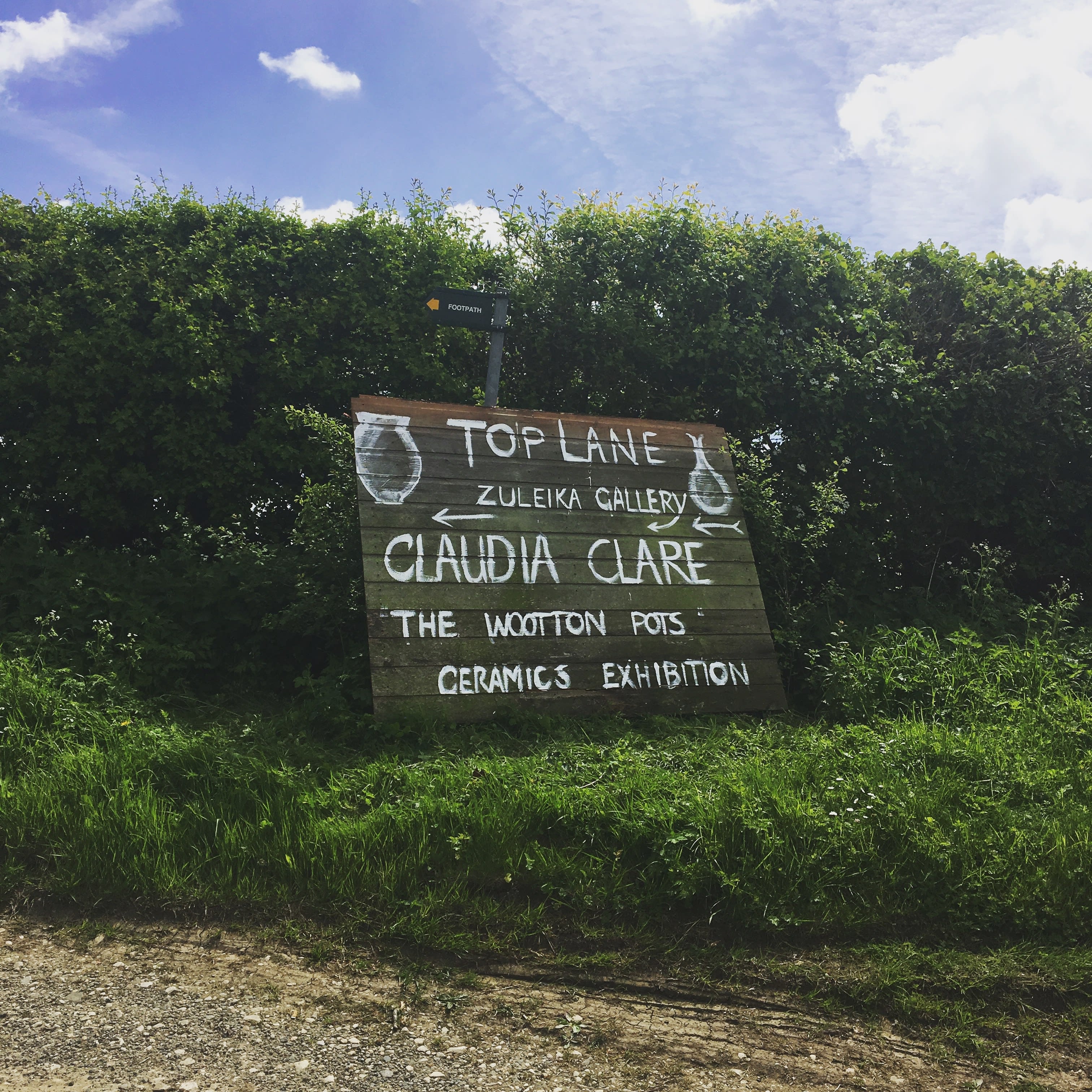 Dog friendly and a great pub called The Killingworth Castle does fab food and excellent beer is in Wootton Village.
MEET THE ARTIST
Claudia Clare will be at the exhibition on the following dates from 2-6.30pm:
May 9th, 10th, 12th from 3pm, 13th, 14th.18th, 19th, 21st, 25th, 27th and 28th
June: 1st, 2nd 3rd, 4th, 8th, 9th and 10th
The garden is open to the public on Saturday 9th and Sunday 10th 2-6.30pm
Zuleika Gallery are extremely grateful to Chris and Frances Bates for the use of their house at Zions Hill, Wootton for this exhibition